Our Therapists
Massage therapists — All of our massage therapists are licensed and meet or exceed the state requirements for ongoing, continuing education.
Reiki, cranio-sacral, flower essence, homeopathy practitioners — Our practitioners in these modalities have years of proven experience in energy work and alternative wellness therapies.
Each practitioner has her own unique skill set and style and will blend various techniques to customize your session so that you receive the greatest benefit.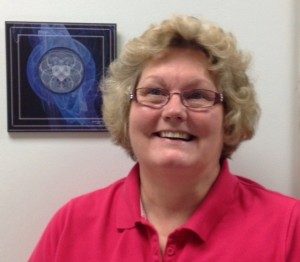 Colleen Dougherty, LMT #MSG005320  and a retired Registered Nurse, is expert in a variety of modalities, including core myofascial release, lymphatic drainage, hot stone massage and raindrop therapy, in addition to the more traditional Swedish massage.
Colleen earned her nursing degree in 1976, and has been a practicing massage therapist since 1995, when she graduated from Pittsburgh School of Massage. From 2001 to 2008, she combined both professions by working as a massage therapist at Latrobe Area Hospital and Arnold Palmer Cancer Pavilion.  During her nursing career, she worked at McKeesport Hospital (1976-1995). Colleen is a licensed massage therapist with the Pennsylvania State Board of Massage Therapy.   Appointments with Colleen can be scheduled directly with her by phone: 724-537-7353.

Maria Fox RN, LMT is a 2019 graduate of Pittsburgh School of Massage Therapy. She specializes in compassionate, integrative body work to alleviate stress, tension, and pain. Appointments may be made online or by phone at 412-533-5092. Please call for availability and pricing for home-based massage services.
PA Licensure: RN640654, MSG012980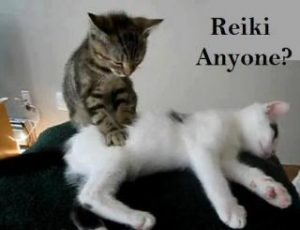 Sonja Poltl-Cernik is a Reiki master and teacher in the traditional Usui-System and provides flower essence and homeopathy consultations. You can visit her website for more information. http://sonjasreiki.tripod.com/aboutme.htm
Appointments with Sonja can be scheduled directly with her by email or phone:  stpoeltl@gmail.com or 724-331-4470.